Medical Billing Services
Are you spending more time dealing with insurance companies and new healthcare regulations than you spend taking care of patients? We are here to help!
JBS of Central Florida offers complete Medical Billing Services that allow you to use the same Medisoft software that you are currently using while outsourcing the time-consuming aspects of the revenue cycle management process.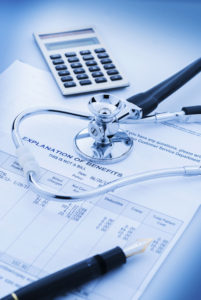 Services Include:
Insurance Claim Processing
Custom Patient Statements
Insurance Follow-up and Appeals
Accounts Receivable and Collections
Short term vacation coverage for billing
100% US based staff – no overseas outsourcing!
Contact us today to find out how we can help!